Thanks for stopping by.

About Andy Treno...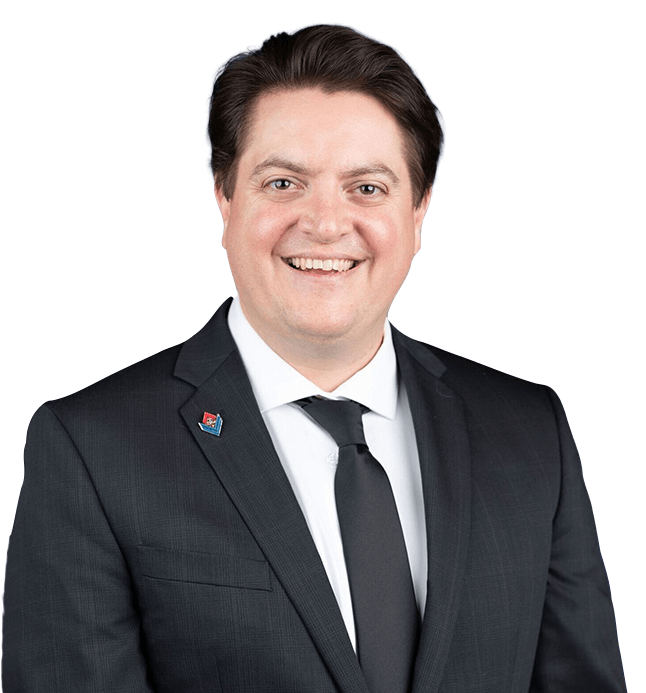 Andy Treno believes that every homeowner and potential homeowner can benefit from the trusted advice of an independent mortgage broker.
Working for over a decade in the Twin Cities area of Minneapolis and St. Paul as an independent mortgage broker, Andy Treno has the experience and expertise necessary to advise and assist in any type of mortgage financing. As an independent moretgage broker Andy Treno has access to a variety of lenders in order to offer solutions for every unique circumstance. Transparency and communication with customers and partners has proven invaluable in making home buying simple and stress free.
The goal is for all of Andy's customers with Edge Home Finance to enjoy and understand the entirety of the home financing process. This is accomplished this through education and clear communication before, during, and after you buy your home. As a dedicated professional, the job doesn't end when the loan closes. Andy Treno is always here as Your Mortgage Professional For Life!
2018, 2019, 2020 – "Best Real Estate Professionals" – Minnesota Monthly/Midwest Home Reader Survey
Contact Andy Treno today for all your residential real estate financing needs.
Get Your FREE Mortgage Rate Quote!